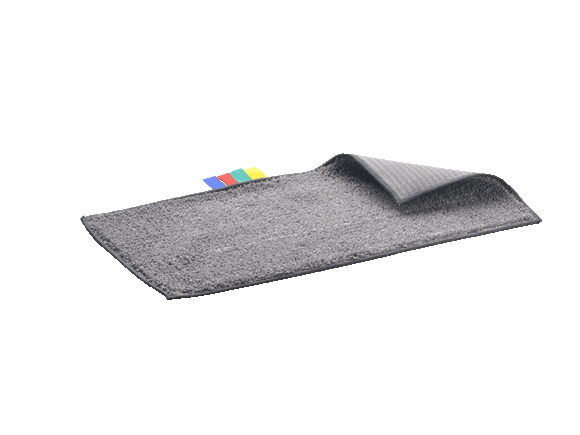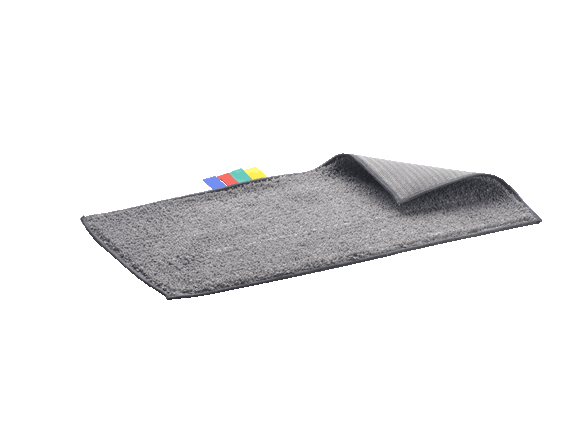 ClickSpeed Microfibre Mop
The new way of easy mopping!
When the cleaning environment and conditions consist mainly of light to medium soiled floors, the all-new ClickSpeed™ system is your ideal choice. All you need is the unique magnetic frame, a Vileda Professional® Telescopic handle plus the durable or disposable mop, and then you are up and ready to clean! The design provides improved ergonomics by being efficient, lightweight and simple to operate and use. The durable mops are wash tested up to 300 cycles. In addition, these mops are very light, allowing for higher mop loads per cycle, reducing washing costs considerably. ClickSpeed™ saves up to 60% in laundering costs versus traditional systems.
No pockets or Velcro® to trap dirt and bacteria
Easy mop preperations
Microfiber allows for excellent cleaning results
Durable mop
Launderable up to 300+ washings
Lower water consumption and chemicals needed
Color coded to avoid cross contamination
| Description | Color | Size | Art.no Case | Packs/case | Pieces/pack |
| --- | --- | --- | --- | --- | --- |
| ClickSpeed Durable Mop Refill | grey | 17 x 8.5 in | 138695 | 10 | 5 |