Cleaning guidelines for infection control
These days it has become extremely important − more than ever before − to achieve and maintain clean environments and uphold infection control cleaning guidelines in order to stop the spread of infections. As public areas become more accessible and therefore more crowded, these areas now have to not only be visibly clean but also disinfected. These preventative measures are necessary since it is virtually impossible to determine whether a surface has come into contact with viruses or bacteria.

Even if various markets have different requirements regarding cleaning standards, it is important to comply with general infection control cleaning guidelines.
5 Tips for infection control cleaning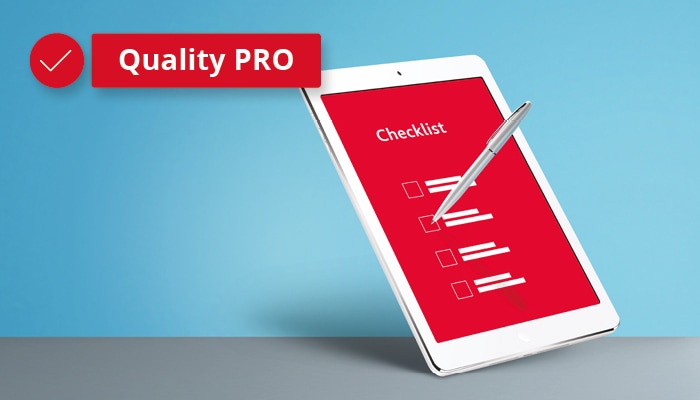 5 Tips for infection control cleaning
Check that protocols and cleaning plans are up to date and in line with official guidelines.
Identify and educate all staff of 'frequently touched surfaces', contamination risks and increase frequency of cleaning. Ensure all staff are cleaning as instructed. If necessary, give additional instructions and training.
Check the cleaning tools being used. Are they in good condition and suitable for the tasks required? Clean and disinfect them thoroughly afterwards so that they are ready for the next use.
Pay attention to hand hygiene. Give instructions how to wash or disinfect hands correctly.
Pay attention to personal protective equipment like masks, gloves and glasses. Give instructions when and how to use.
For more information on the basics of infection prevention contact Vileda Professional.
Our concepts for a clean and safe facility